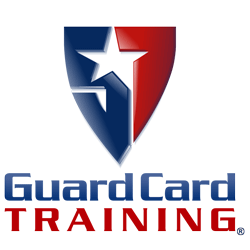 Hawaii Board of Private Detectives & Guards (BPDG)
Our training materials are fully approved by Hawaii Board of Private Detectives & Guards (BPDG)
Welcome to the STC Guard Card Training® program offering for the State of Hawaii.
Our training program complies with all classroom requirements as mandated by the Hawaii Department of Commerce and Consumer Affairs, Board of Private Detectives & Guards (HRS §463-10.5.)
NOTE: These training manuals are intended for use as part of an instructor-led course in accordance with the Hawaii Business and Professions Code. This manual may be used exclusively by BPDG licensed security officer trainers in approved and licensed training facilities or by licensed private or proprietary security officer agencies or business providers.
Available Instructor Materials:
Chapter Presentations
Chapter Examination Booklets (printable)
Chapter Examination Answer Keys
STC Guard Card Training®